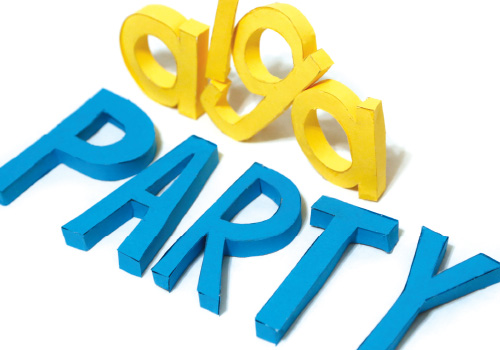 Saturday, May 25, 2013 / San Antonio
We are celebrating our members!
Enjoy plenty of food, drinks and entertainment. Mingle, get to know fellow members and win some goodies!
Free, members-only event. One guest per member.
RSVP to be eligible for door prizes.
Thursday, May 30, 2013 - Saturday, June 1, 2013 / Philadelphia
The annual leadership retreat gathers 250 board members from chapters across the country to share successes, brainstorm solutions and discuss the future of the organization nationally and locally.
Thursday, June 27, 2013 - Friday, June 28, 2013 / Minneapolis
This two-day
Design for Good
workshop is for professionals who want to gain confidence leading successful collaborations and empower participants to take responsibility and ownership for successful outcomes.