As AIGA's Official AIGA Sponsor for Design Solutions, Adobe creates innovative programs that give members a voice and engage the creative community in dialogues about design and technology.

AIGA's Official Sponsor for Creative Inspiration, Shutterstock, offers members a comprehensive library of more than 15 million stock photographs and vector illustrations.

Cenveo is a world leader in the management and distribution of print and related offerings. Supporting a broad portfolio of products and services is the Cenveo hallmark. As part of the Company's customer-first approach, Cenveo partner with customers, understand their needs, add expertise and value and delivers innovative solutions with high quality and low cost. Cenveo is located at 5101 S. Zarzamora and can be reached at 210-923-7591 or online at http://www.cenveo.com/.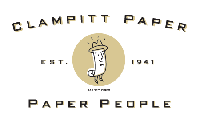 Clampitt Paper is our local paper merchant that sells direct to large and small scale printers as well as creative designers and local artists. Clampitt is located at 3550 Ridgeside Dr. For more info call 210-599-9600 or visit clampitt.com. Please contact Louis Cuellar to make an appointment for the San Antonio Sample Room at louisc@clampitt.com.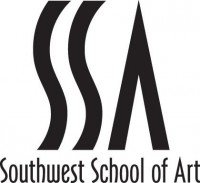 The Southwest School of Art is a nationally-recognized leader in arts education, currently offering studio programs for more than 4,000 adults, children and teens annually on its campus. Located on two adjacent campuses, more than 225,000 people attend events, view exhibitions, enroll in classes or visit the historic site within a given year. Learn more on their website at www.swschool.org.